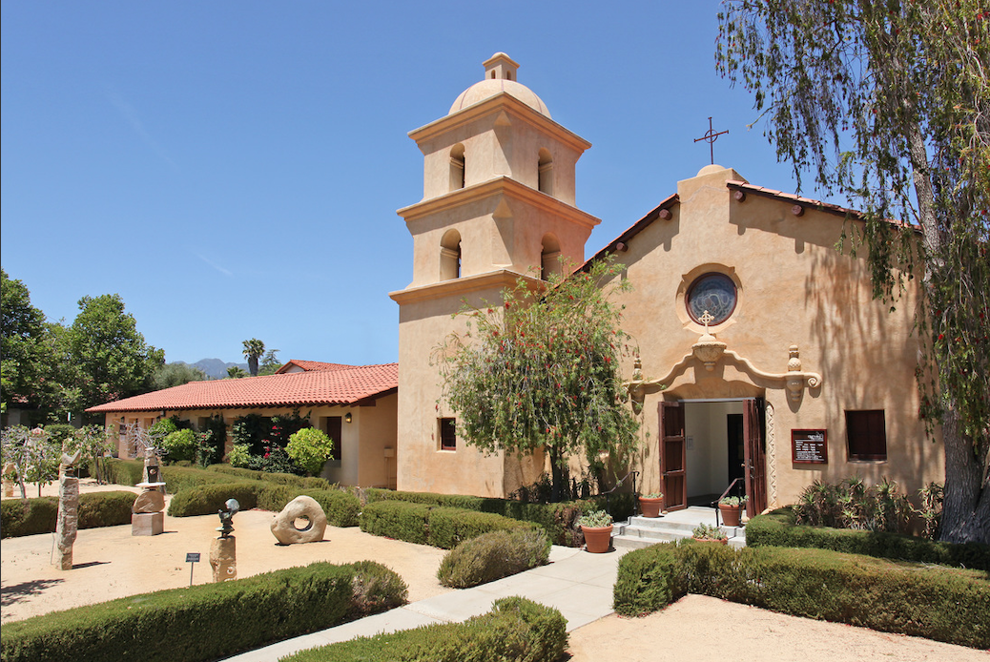 The City of Ojai Arts Commission is supporting the thriving creative arts community with a series of enrichment classes designed to equip artists with the knowledge and skills needed to secure grants for their unique projects. The first class will be held on Thursday, June 1, from 2 to 4 p.m. at the Ojai Valley Museum, 130 W. Ojai Ave. In addition to offering guidance on grant applications, the class will also review the Ojai Arts Commission grant application process, giving the participants a comprehensive understanding of the requirements and guidelines. The 2024 Ojai Arts Grant Application will be available online starting June 1 at: ca-ojai.civicplus.com/517/Arts-Grants. Sign up for this free grant-writing workshop by emailing artgrant@ojai.ca.gov.
Leading this first workshop are Heidi Whitman, certified fund raising executive (CFRE), and Amber Landis, director of development for the Humane Society of Ventura County. Both instructors are experienced in obtaining grants and will share their invaluable insights with the community. The objective of this first class is to educate the community on the various external resources available, and to provide guidance on where and how to apply for grants, ensuring their projects receive the support they need.
The City of Ojai Arts Commission is committed to fostering a vibrant and thriving arts community in Ojai. These complementary workshops represent the dedication to empowering artists and providing them with the necessary tools to bring their artistic visions to life. The community is encouraged to join this exciting journey of artistic growth and potential.