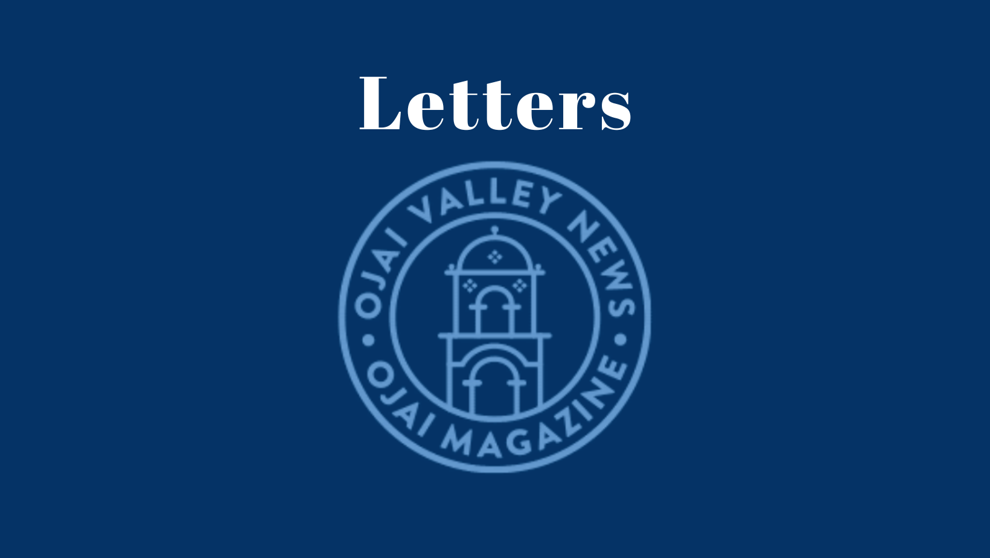 Support OUSD
As an educator and former OUSD Governing Board member, I have followed the district's recent activities with interest and believe it is now time for the community to get behind the newly formed governing board and district staff as they work to address the current financial issues.
I attended the board workshop on Jan. 28 and was impressed with the newly formed Governing Board. The consultant who conducted the workshop asked board members to give a short bio and tell why they ran for the school board.
Member responses from both existing and newly elected members demonstrated a diverse set of backgrounds. There was a common denominator from all board members — a sincere concern for students and staff. I believe these qualities are essential for a healthy school board to make policy decisions to guide the school district, especially at this time.
I came away from the workshop feeling OUSD is in good hands with the newly formed governing board. Unfortunately, I was one of a very few community members who attended the workshop. It would have been beneficial for those signing the Notice of Intention to Circulate Recall Petition, and the community at large, to have observed what I observed.
California public school funding is based primarily upon average daily attendance. The district's attendance is declining and, as such, the financial position of the district has been impacted. As such, I would encourage those signing the recall petition to demonstrate their concern for the district by taking a leadership role and place their energy in getting behind the governing board and district staff as they work to address the district's current financial issues.
Robert Tholl, Ph.D. — Ojai
Citizens being bullied
Re: Ojai Valley News Publisher Laura Rearwin Ward's Feb. 27 editorial:
Rearwin Ward applies the term "unicorn" to the nonexistent valet parking "problem." I am pleased to see this language developing usefully. And the timing perfectly illustrates the dual unicorn of what what was sold to us as a "Reach Code," cleverly used to get the camel's nose under the tent in order to sucker the rubes and slip additional legislation a few months down the road to totally ban the use of natural gas.
Mayor Betsy Stix and Simply Ojai are a small cabal attempting to bend Ojai citizens to their will. The Stix Cartel doesn't like El Roblar Hotel, natural gas, or the Green Hawk plans. The citizenry should rethink all of this.
The citizens are being bullied by the Stix Cartel. I have been in the valley for 43 years and 26 of those in Ojai. I am currently in Oak View, but the distance has provided some perspective. That perspective does not reflect favorably on this Stix Cartel. which goes by Simply Ojai, Mindful Citizen, and God knows whatever names they may decide to utilize in the future. They are shrouded in corporate shells.
El Roblar Hotel was legally approved and, along with its parking arrangements, will be beneficial for Ojai. The Green Hawk plans were approved by the City Council 5-1 (the "1" was Stix) and will replace dangerous structures with well-designed and affordable living spaces with a nod toward low-income residents.
And, finally, anyone who wants to keep natural gas out of the valley is dangerous to the populous. That day may come, but we don't have adequate electricity today. In the interim, we need that natural gas backup, especially for heating and cooking. I repeat, this is foolish.
Michael Urbanek — Oak View
Reconfiguration expensive
I cannot fathom how this school board, with the most collective power in this district right now to enact change and hold our superintendent accountable, can continue to trust the financial data it is receiving from OUSD. Trustees are making critical long-term structural decisions for our community, based on not having accurate financials.
Their actions (or inactions) are causing parents to lose trust in OUSD and has gone on for so long they are making tough decisions to move their children, further losing revenue to the district.
VCOE and the state Fiscal Crisis Management and Assistance Team have warned trustees to stop going down this path or their board will be stripped of all decision-making authority. They said this financial crisis is not because of  "declining enrollment," so all talks of reconfiguring our school system (i.e., Matilija and Nordhoff ) should be completely off the table.
Trustees must hold the superintendent and those who enabled these fiscal errors accountable.
We have one of the most committed communities out there and all within three short years, we have become fractured due to actions of this superintendent. I beg of you to listen, so our community can heal, support, and provide the best education possible for our children. This starts with putting Dr. Morse on administrative leave (without pay) immediately and removing her with cause.
Trustees are making decisions about consolidating our schools without the audit or fiscal costs/savings, destabilizing our whole community and increasing the risk of student loss. Yet, they have chosen to push through, ignoring the fiscal responsibility they have as board members to ensure the property tax bond is being spent responsibly by asking or reconfiguration, construction on campuses that work has been done on.
Table all consolidation plans until you are stable and can receive accurate and reliable cost analysis of savings/expenses from an independent financial audit. Mike Fine, of FCMAT, said that the last thing boards do is consolidate schools to save money. He is providing you the proof that it can be responsibly tabled until we are financially stable.
VCOE and FCMAT also said that the goal should be to make cuts furthest from the kids. Our students and teachers have carried the weight of these cuts. Please independently look at every financial expense and services that might not be necessary.
Kelsie Park-Sherbo Zimmerman — Ojai