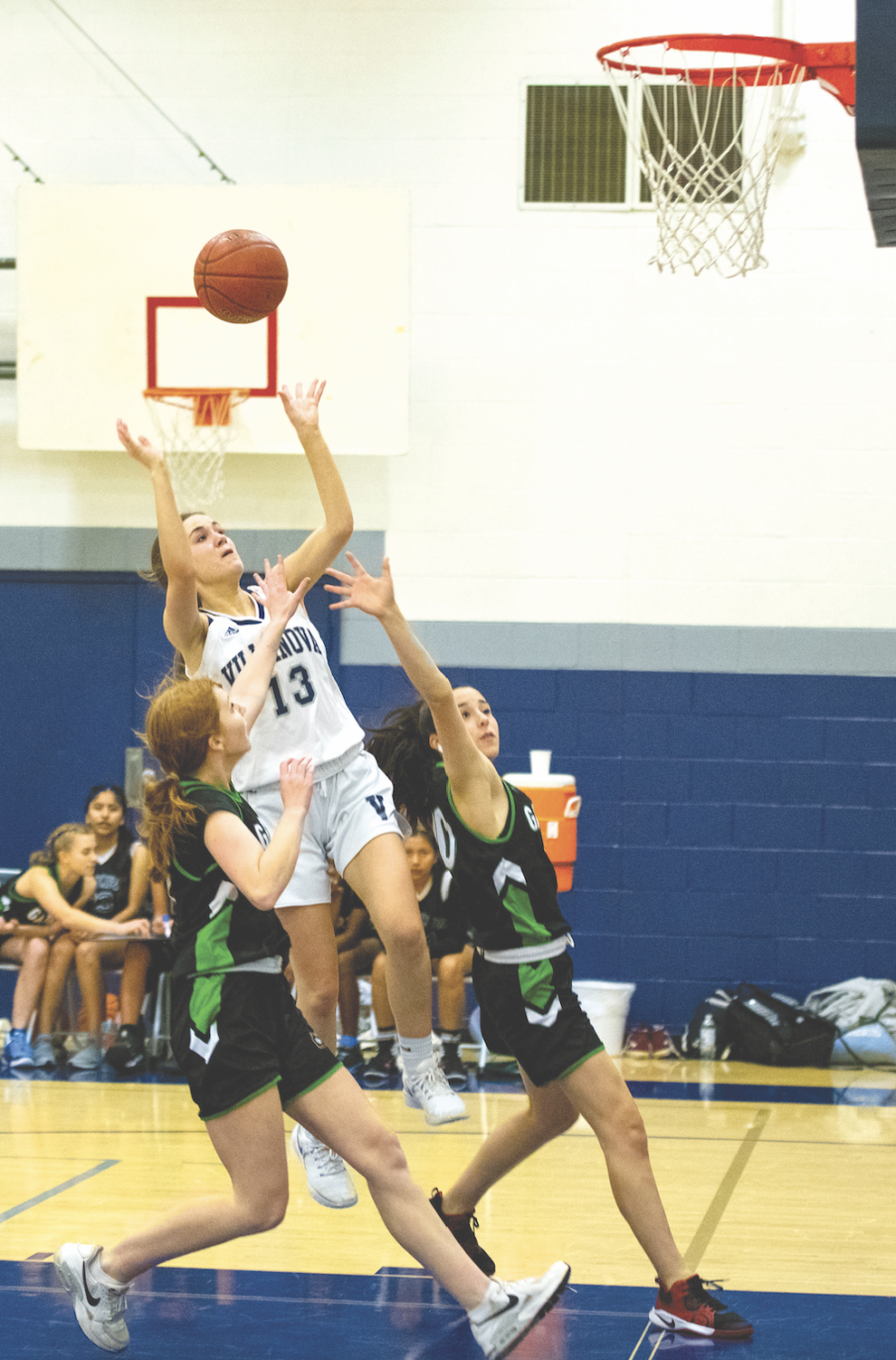 The Villanova Prep girls' basketball team opened its 2022-23 season against Newbury Park Adventist on Nov. 29 at home.
VPS would fall behind early, and Newbury Park Adventist managed to build an 18-point lead in the first half, but the Lady Wildcats refused to quit and managed to claw their way back into the game but would eventually lose by the score of 41-34.
Villanova Prep was led by senior power forward Rachel Patrykus, who had herself a night to remember after record- ing 24 points, six rebounds, three steals and two blocked shots. Junior forward Rosa Varela chipped in with 6 points and three steals.
Next up for VPS will be a Dec. 3 road game against Hueneme, which is slated to begin at 12 p.m. On Dec. 5, it will host the Fillmore Flashes beginning at 6 p.m.
This year's VPS roster will include Nina Zeiter, Mylah Cueva, Keira Dixon, Reecy Novak, Savannah Simmonds, Rosa Varela, Addy Crawford and Rachel Patrykus.